Qlipp Tennis Performance Sensor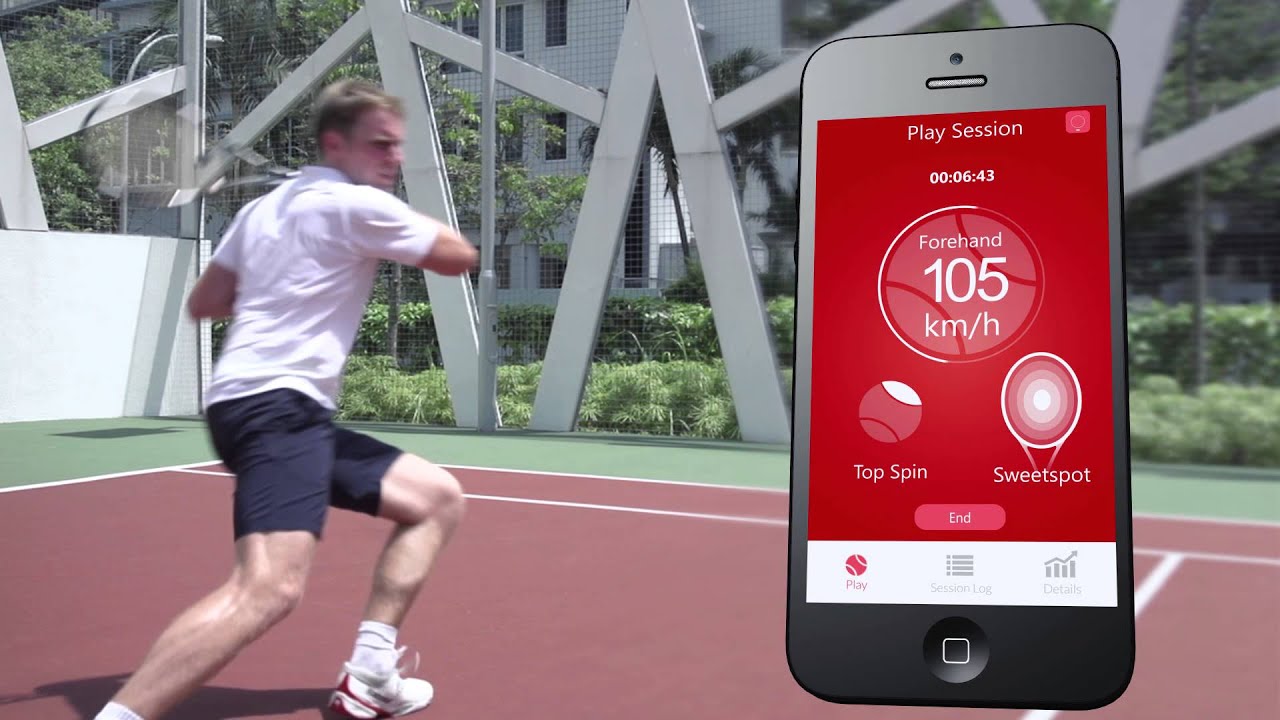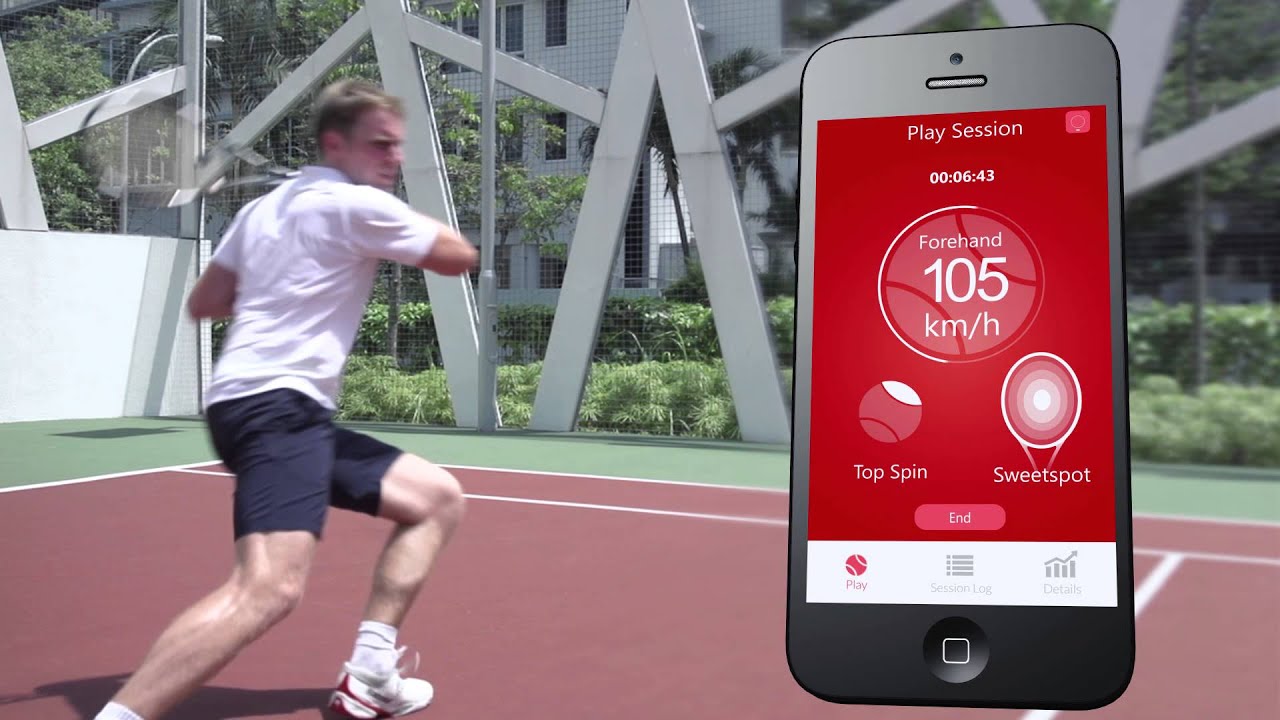 Qlipp Tennis Performance Sensor
QLIPP is the world's first smart dampener that attaches directly to the string of any tennis racquet.Unleash your fullest potential by refining your techniques, harnessing greater power and hitting more sweet spots than ever before.Set monthly goals and track your progress easily with the new Health Summary.
5
How it works
The QLIPP sensor tracking technology attaches to your tennis racket quickly and begins recording your swings and movement right away. During practice, it transfers all the data to the QLIPP mobile app in real-time so you can get immediate insights on your strengths, weaknesses, and how to improve your game.
Fits any racquet
With our registered twist and lock design, QLIPP takes less time to setup than lacing your shoes. Collect, analyze and store your data easily. At 8g, it will be your lightest and most important piece of gear.
Analyze Every Stroke
Push past your limits and create new personal records. Record and evaluate all your strokes based on stamina, consistency and heaviness.
View your Video Playback
Become a better player by knowing yourself better. See yourself from a new perspective through our video playback so that you will always be better than before. With slow-motion playback, you are now able to correct your posture to create that perfect stroke
Compare with Your Performance
The QLIPP App also connects to your social networks, letting you share your progress on your pages, organize matches with local players and even show you how your stats compare on the QLIPP community leaderboards.
SHOW ALL
improve your game
Designed to improve your game with the most advanced analytics possible, it can wirelessly sync with your smart phone.
From our
Editor's
The inception of technology in sports and combining it in various ways to make the game better is an amazing
Write Your Review
Huami amazfit T-Rex smart watch
Thanks for submitting your comment!