Utopia 4D+ AR and VR Bundles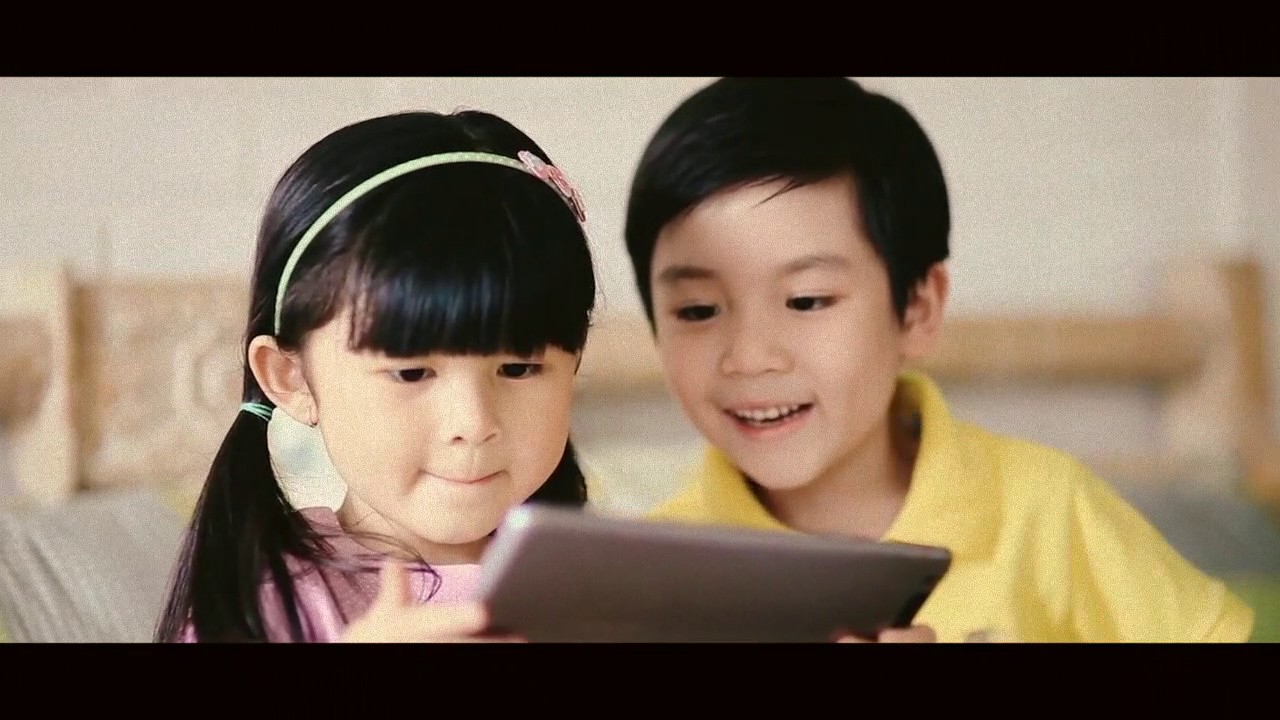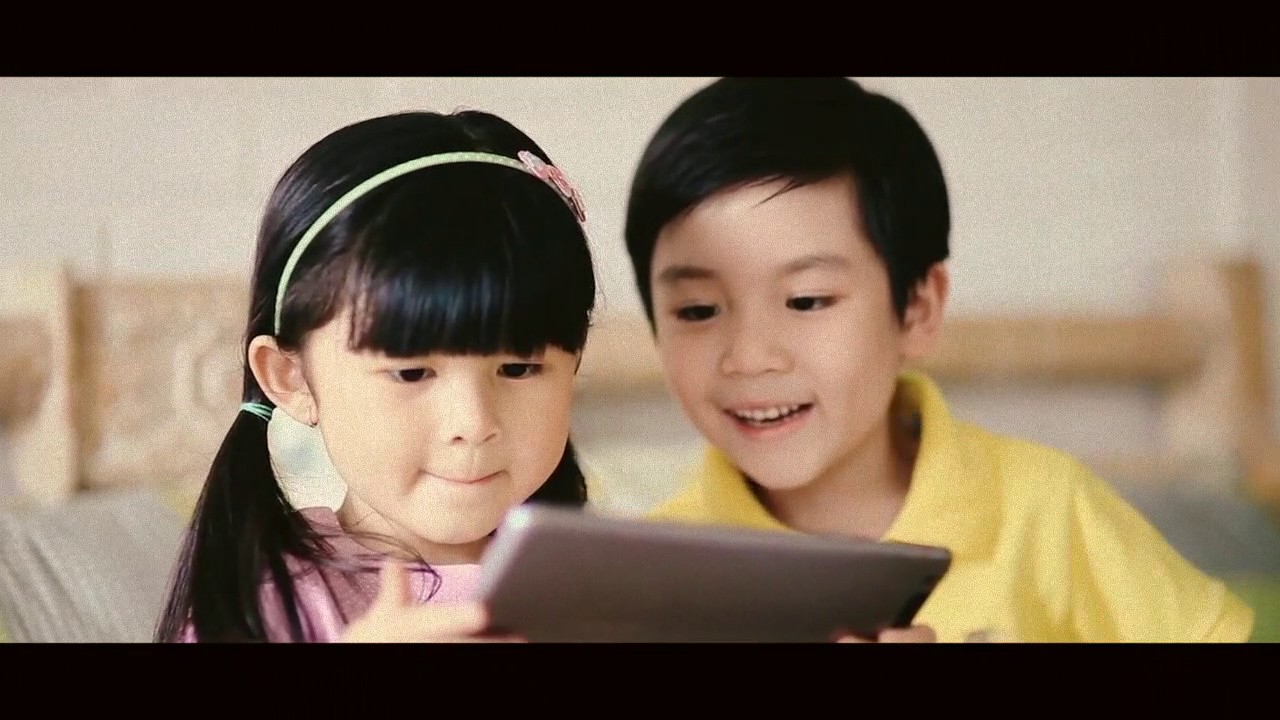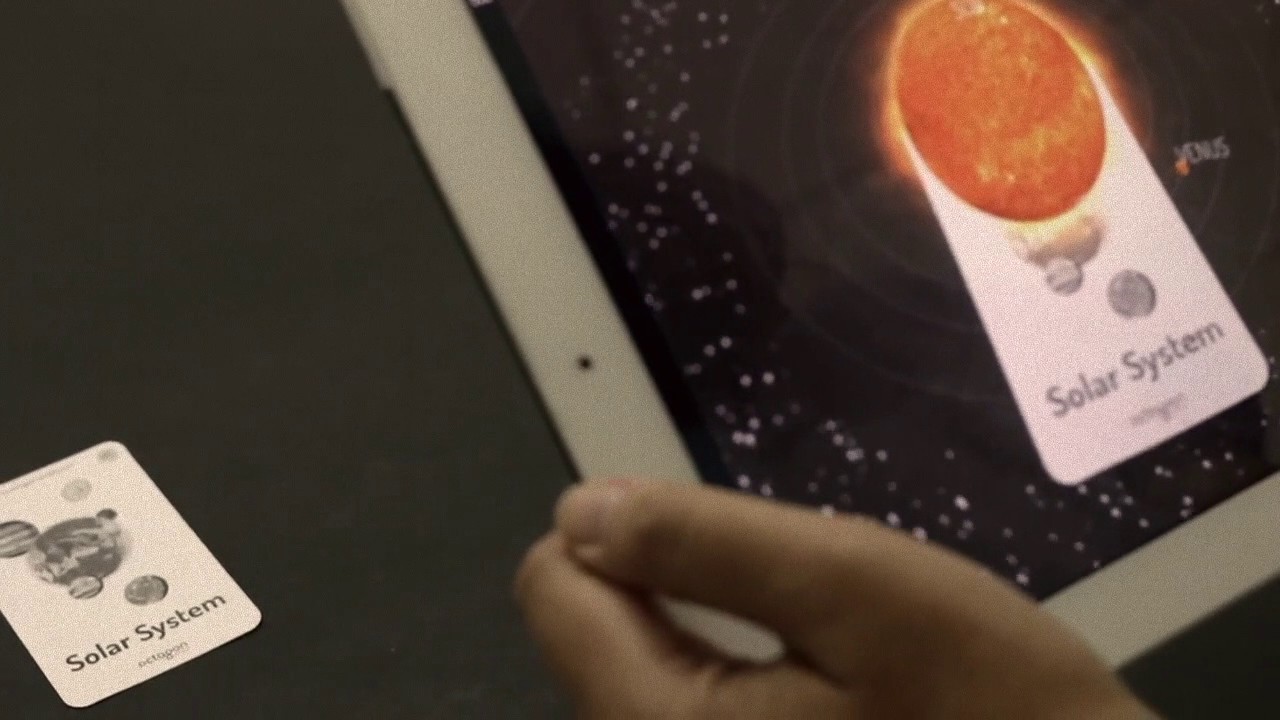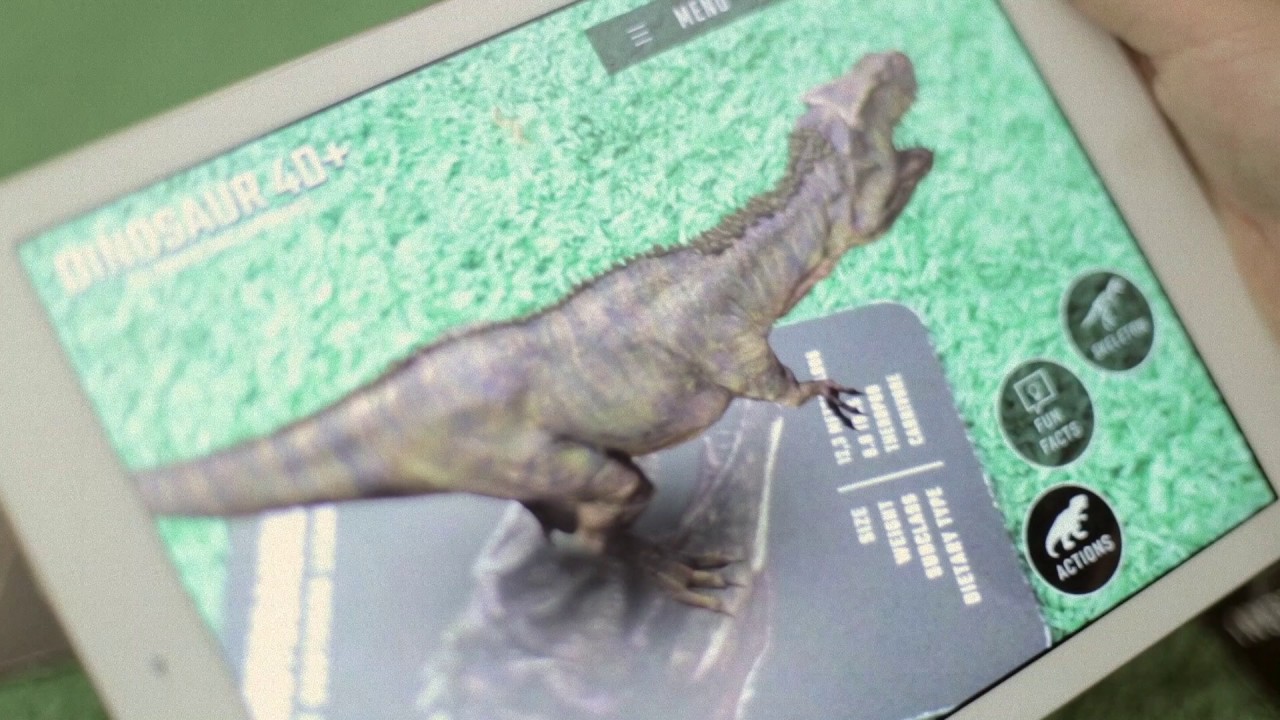 Utopia 4D+ AR and VR Bundles
Introducing the Most Fun & Interactive Way to Learn! Each 4D+ Augmented and Virtual Reality bundle comes with a Utopia 360° VR headset, augmented reality flashcards and a designated app full of unique and immersive features.Learn animal names, sounds and spelling with ReTrak's new 4D+ Animal Zoo Augmented and Virtual Reality Bundle. It's designed to work with the fully-featured Animal 4D+ app for a truly immersive experience. Just scan the
4
Introducing the Most Fun & Interactive Way to Learn!
Each 4D+ Augmented and Virtual Reality bundle comes with a Utopia 360° VR headset, augmented reality flashcards and a designated app full of unique and immersive features. Experience the most fun and interactive way to learn animal names, sounds and spelling with ReTrak's 4D+ Utopia 360º VR Headset and Animal Zoo Augmented Reality Cards bundle. Capture fun augmented reality photos of each animal in your real-world environment and immerse yourself in a 360° VR experience surrounded by herbivores and carnivores galore. The bundle includes a Utopia 360° VR headset and 31 interactive cards for an immersive 4D experience.
function
Built-in action button for maximum app compatibility Sliding cover for use with augmented reality LucidView™ Lens System reduces glare Dual adjustable focus maximizes clarity Ventilated form-fit cushion for cooling, custom-fit feel Ultra-compatible, works with virtually all smartphones
Explore the App Center
Go on a sensory adventure through immersive worlds, simulated games and 3D movies with the versatile range of apps available through the Google Play and App Store
Choose Your Experience
With Utopia 360°, the possibilities are limitless. All headsets are designed to work with your smartphone for simple yet striking augmented and virtual reality experiences.
Write Your Review
Huami amazfit T-Rex smart watch
2022
All rights reserved Sabio Commerce
Made With
For India